Use Reading as Part of Your Self-Care Routine
I never thought of reading as a form of self-care until I became a stay-at-home mom a few years ago. In fact, I gave up making time for reading for a couple years after having our first child because I just didn't think there was time for "that kind of thing" anymore. Even more, I didn't see it as important.
After choosing to stay home with my kids, I realized I needed a way to take care of myself that didn't include just sitting in front of the TV all night after the kids were in bed. I started getting up earlier in the morning to drink my coffee and read for 15 minutes. I was totally surprised by how something so simple could make such a difference in how my day felt.
Instead of feeling like I was still half-asleep and scatter-brained, I felt like I was awake, settled and ready to start the day with my kids when they woke up. It didn't matter what I was reading - the point was that I was taking that time for myself, doing something that I enjoyed, and caring for my own well-being.
That is when I decided to make reading a more intentional part of my life again. I started to view it as something that was more than just a fun hobby. It turned into a form of self-care for me, and I look forward to it every day.
What has made it even more fulfilling?
Journaling and jotting down my thoughts while I read.
That's why I created this book lover's printable journal. I needed a space to write down my thoughts for my book club and keep track of what books I've read. I've found I get a lot more out of my reading experience when I write down my thoughts.
Here's what's included in this printable journal:
- Reading for Self Care tips and ideas
- Monthly wrap-up journal page
- Book Club discussion questions
- Ideas and Thoughts journal page
- "To-read" list page
- Notes and Thoughts journal page
- Reading Challenge ideas
- 2 Printable quotes pages
- My favorite book recommendations
****This digital book journal will be emailed to you as a PDF file, not a physical product. ****
And...a couple fun bonuses!
When you purchase this digital book journal, you will receive 2 bonuses: a set of 4 printable bookmarks and weekly and monthly planning pages. Both designed for printing on a standard 8 1/2 x 11 sheet of paper.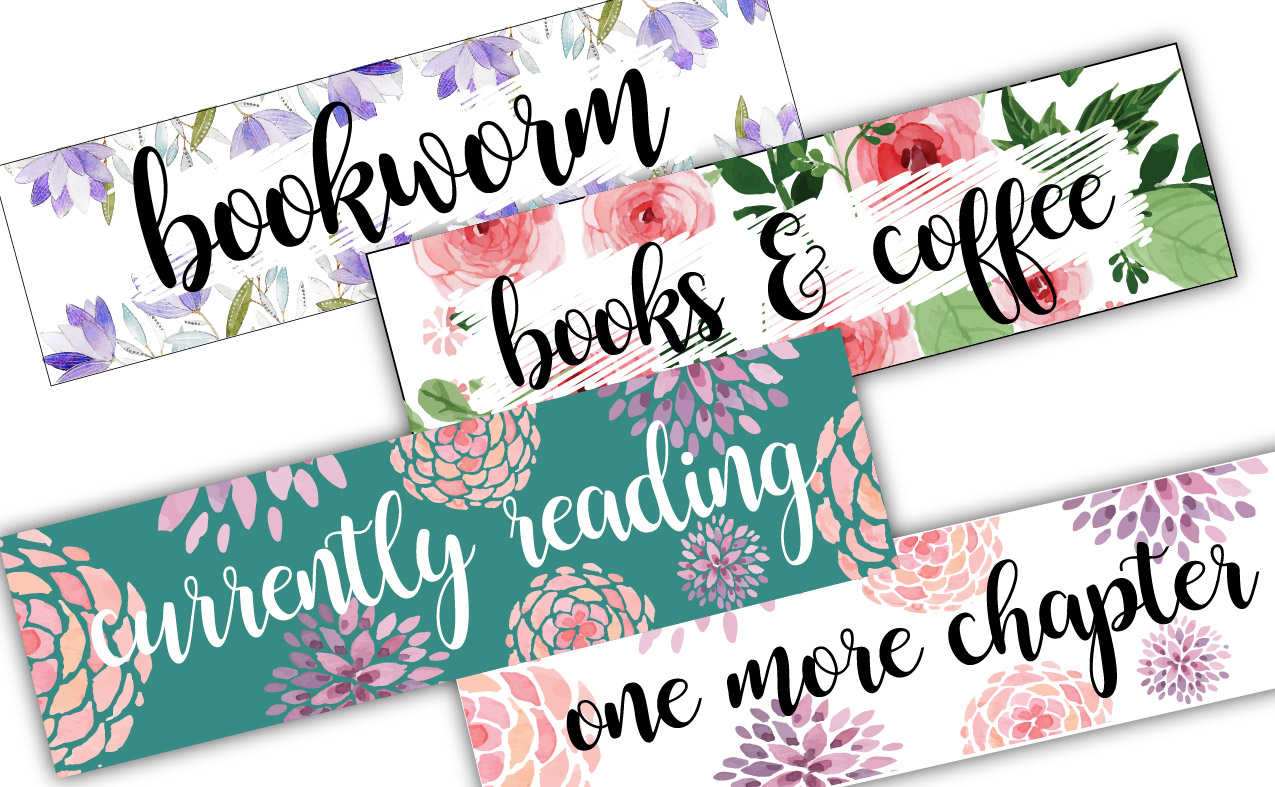 Set of 4 printable bookmarks
Simply print out on a standard 8 1/2 x 11 sheet of card stock, trim and start using!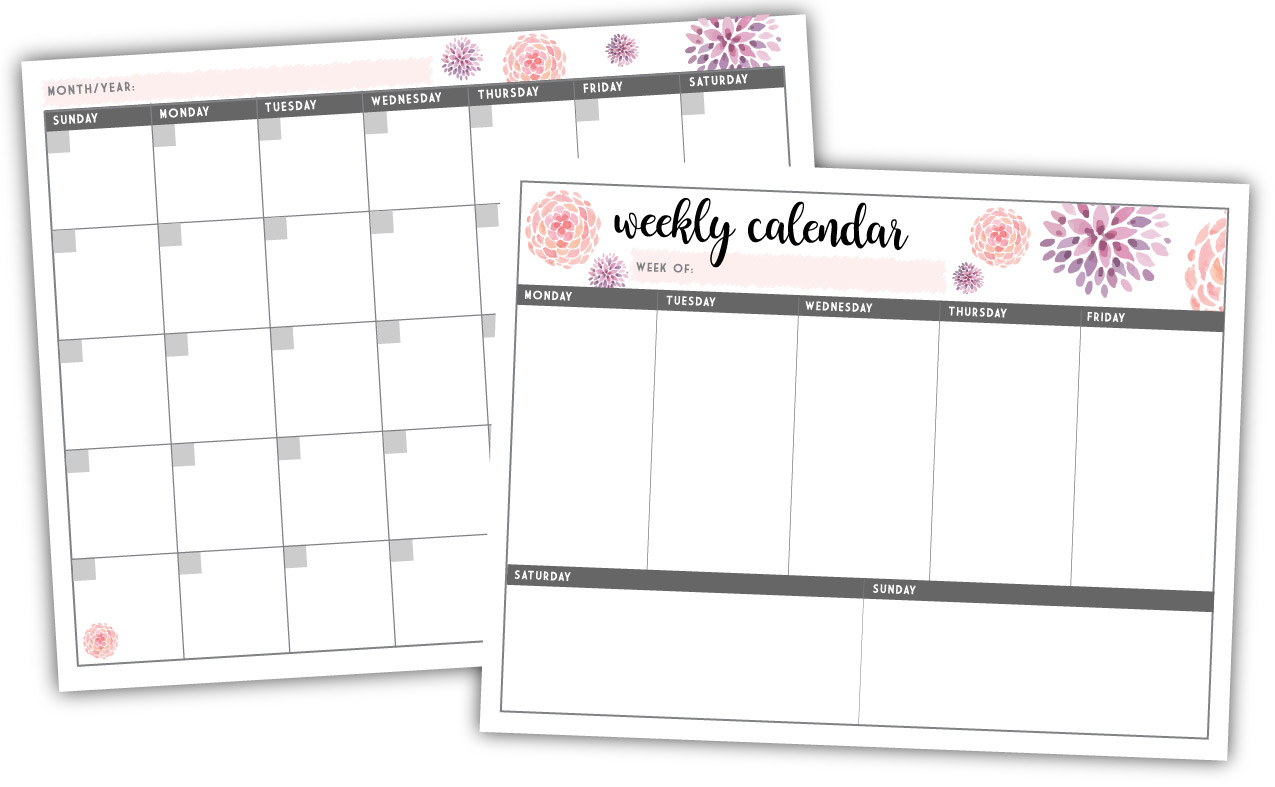 Monthly and Weekly Printable Calendar Pages
Designed to be easily printed out on a standard 8 1/2 x 11 sheet of paper.
Are you ready to get more out of your reading experience?
This book journal will help you stay organized, keep track of what you are reading and what your thoughts are, as well as plan for future reading goals! All pages are set up to be easily printed on a standard 8 1/2 x 11 sheet of paper.